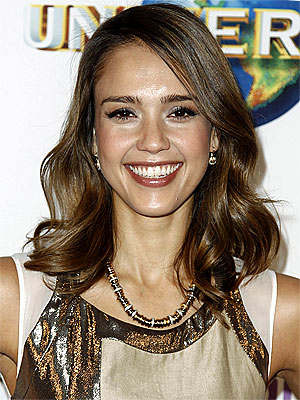 One of my favorite actresses in Hollywood, Jessica Alba, is now writing her first book 'The Honest Life.'
The Honest Life, is a how-to handbook based on her mission of creating a natural, non-toxic life for her family.  It will also feature tips on how to create a non-toxic home, from design tips to some of Alba's favorite family recipes.
…This book is for people who are in the middle but want to create a healthier life, like me."  – from People.com interview.
Jessica Alba recently launches her first business, The Honest Company, with business partner and co-author Christopher Gavigan.
The book will be published early 2013.